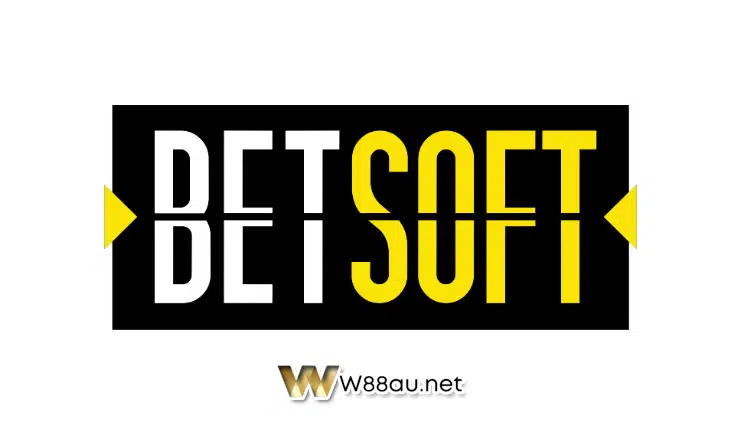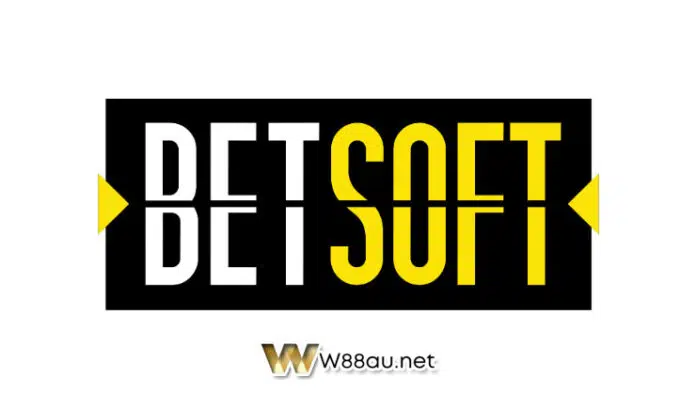 When looking for the best slot games, players should look at the software providers that develop the casino games. One of the best slot game software developers on the market is Betsoft. In this article from a W88 expert, review about Betsoft and some of the best slot games developed by the renowned manufacturer of high quality igaming products.
Overview of Betsoft Gaming publisher
It can be said that this is one of the oldest game publishers on the online casino market, first appearing in 2006. If you are a casino game lover, one thing is certain that you have seen or played some of their games.
With strong investment, Betsoft Gaming increasingly asserts its position when present in many different countries and regions around the world. Besides, supporting different languages contributes to bringing their games closer to players.
The game system of this publisher is extremely diverse. One thing that is hard for another publisher to do is a huge game system with more than 150 different games. Along with that is the strong focus on developing a 3D game system with extremely attractive online casinos and role-playing games.
➡️ Other slot game providers:
Best Betsoft Slots to win real money 2022
Betsoft games are now available at many casino sites worldwide; including W88. Following is a list of some of the popular and best Betsoft slots: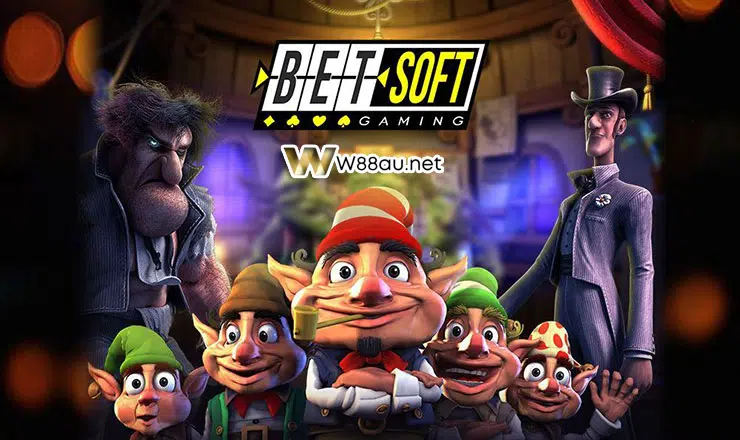 Greedy Goblins
In a mysterious old forest, there are many goblins living. However, the reels of the Greedy Goblins slot game are located here, making the elves a bit uncomfortable. Therefore, they will assign each other to track your every move during the game. However, they will also help you to get the most wins.
In the Greedy Goblins slot game, you can bet up to 30 paylines with up to 5 coins per row. Therefore, a single max bet will cost you 150 coins. This seems like a pretty big number. However, if you look at the maximum bonus of the Greedy Goblins slot game of 1.2 million, this amount of coins is worth it.
After Night Falls
With 5 reels, 30 active paylines and an attractive bonus collection, After Night Falls can pay any player up to 1,550,000 credits playing at a real money casino and it can do so on any kind of device, computer or mobile device.
More than just a slot machine that offers a "cinematic" slide show by Betsoft, After Night Falls is also packed full of extras. From the double stacking and cascading wins features to free spins with win multipliers, etc.
2 Million B.C
One of the most important hits produced by Betsoft, 2 Million B.C. has been a staple in the studio's catalog since day one. 2 Million B.C. features a 5 reel slots free play screen with 30 active paylines filled with prehistoric symbols and bonuses.
2 million B.C. has the same 3D look and feel and features that you will find in later slots from the software provider. The minimum bet amount is 0.01 credits per round up to a maximum of 150 credits, suitable for all slots players at W88 online.
Hat Trick Hero
Betsoft's Hero Hat Trick slot game has a football theme, inspired by the competition of players to score goals, and revolves around top scoring titles like the Golden Boot, Golden Ball, etc. The main interface of the game is the scene of a stadium with extremely crowded fans.
The RTP of Hero Hat Trick is 96.23%, this is not the highest payout ratio at W88, but your probability of winning each spin is up to 30%, guaranteed to bring you victory when you get to the third round.
Primal Hunt
Betsoft may be a developer known for his or her high-quality graphics, and Primal Hunt uses a singular set of cave drawings, bones, flint axes, and spears as symbols on a 5×4 grid.
It's an easy game to play, with no complicated features, but the winning potential and fun theme will appeal to everyone. You use the scroll bar below the reels to adjust the bet, which can be from 0.20 to 22.00 per spin.
Conclusion
Above is all information about Betsoft game publisher, one of the oldest bookmakers today. Hopefully this article will bring you useful information when participating in playing Betsoft slots at the reputable online W88 bookie.