The W88 bookie always respects the privacy of its customers. By accessing our website, you are guaranteed your privacy policy.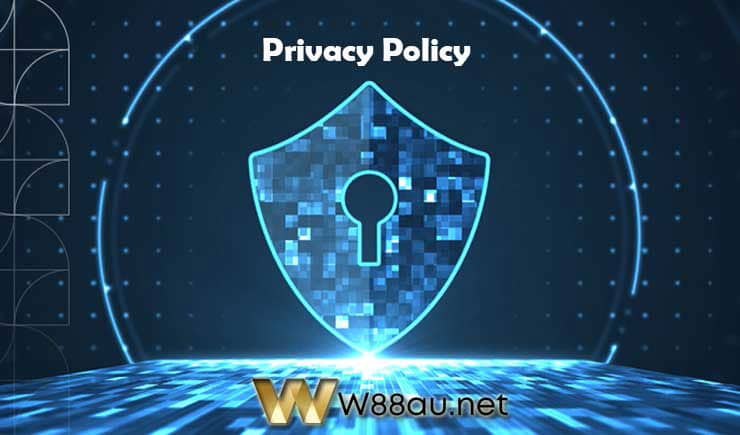 About us
Website address: https://w88au.net
Contact information is updated at the homepage.
Policy on data storage
When entering W88 your information and data will be processed. We will manage your presence as you participate in products and games.
The Operator will ensure the security of the customer's information and pass the cookie data to the customer's behavior store. The behavior when using the service at our website is essential to improve the optimization of the user experience.
The cookie will be transferred to your computer's hard drive. Only a few basic behavioral cookies will be used by us for our website performance. Please click on delete cookies from your browser if you want to delete any cookies already stored on your computer.
If you leave a comment on our site you may opt-in to saving your name, email address and website in cookies. These are for your convenience so that you do not have to fill in your details again when you leave another comment. These cookies will last for one year.
You may be responsible for certain parts of compliance with this privacy policy. The customer support department will answer more questions of players about information security.
Any changes we make to the privacy policy when posted on this site will be effective immediately.
Personal data sharing policy
The player's comment information on the website will exist and be visible to the user. Comments on the website have safe comment moderation policy, aiming to avoid spam comments. If you have an account on the site, you can edit the content of your comment or delete your existing comment.